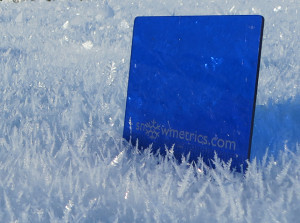 We are a unique company in snow and ice measurements. We are primarily interested in snow education and snow science. Our roots come from the avalanche world where we began formal study in the 1970s. In the 1980s we became heavily involved in snow hydrology as well, with some work in glaciology.
 We use the tools we sell. Year in and year out.
We have developed and tested our equipment through decades of use that include tens of thousands of measurements. We have personally tested our tools in North America, South America, Europe and Asia. Other researchers have tested them in Africa,  Antarctica, and Greenland. No other company builds better equipment than the tools we manufacture ourselves. The equipment that we sell but don't build ourselves, is tested the same way we test our own tools. We stand behind everything we sell.