International Shipping
If the shipping quote is very high, PLEASE send us an email at info@snowmetrics.com with your concerns and we'll process the order via email. Thank you.
What Customers Say…
"Your tools are useful for my field data collection needs as well as practical applications in the backcountry!"
How about a snowmetrics FACESHIELD?
Made in collaboration with snowboarder Rob Kingwill/AVALON7.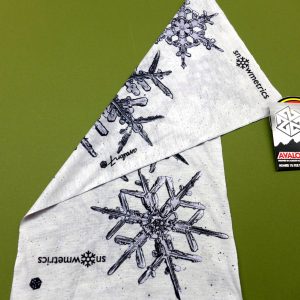 Don't forget a T-shirt! or Hat!
Tax-exempt orders
If your business is tax exempt and ordering from outside of Colorado, you will NOT be charged tax. Continue through the checkout process and the final cost will exclude any tax. If you are in Colorado and tax exempt, please call us at 970-482-4279 and we'll place the order over the phone. We'll need your tax exempt information.