Snowmetrics was founded in 1985.  We needed high-quailty, robust tools capable of making accurate measurements of snow properties. Such tools were not available. We built our own. Word travelled fast and other researchers and practitioners started asking for the same tools. We were urged by a number of users to make our tools commercially available. We did so, by word of mouth, and didn't even advertise for the first 10 years.
Since then our equipment has been used by avalanche practitioners on professional ski patrols, by many university researchers examining snow properties related to avalanches, glaciology and snow hydrology, and by agencies involved in both avalanche hazard evaluation and research. Our snow tools are being used on every continent on the planet.
Our tools are made with the highest quality materials that perform in extreme environments. They are designed and manufactured with both accuracy and longevity in mind. Tools that we sell, but do not manufacture, such as digital scales, are the best we can find for snow applications. All items were developed or adopted out of our own needs and uses, or with careful consultation with other snow professionals. Consequently, all of our equipment is tested extensively in the field. We stand behind everything we sell.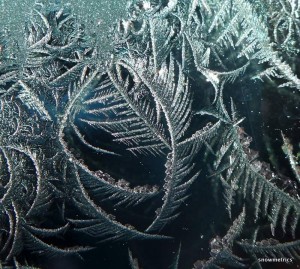 If you have any questions about our tools and instruments, about applications or special problems in measurements or field applications, please call us any time (970-482-4279). If you have special needs, we can build just about anything and look forward to working with you. You can also email us at info@snowmetrics.com.
We would love to hear your feedback and comments! Please click here to contact us.